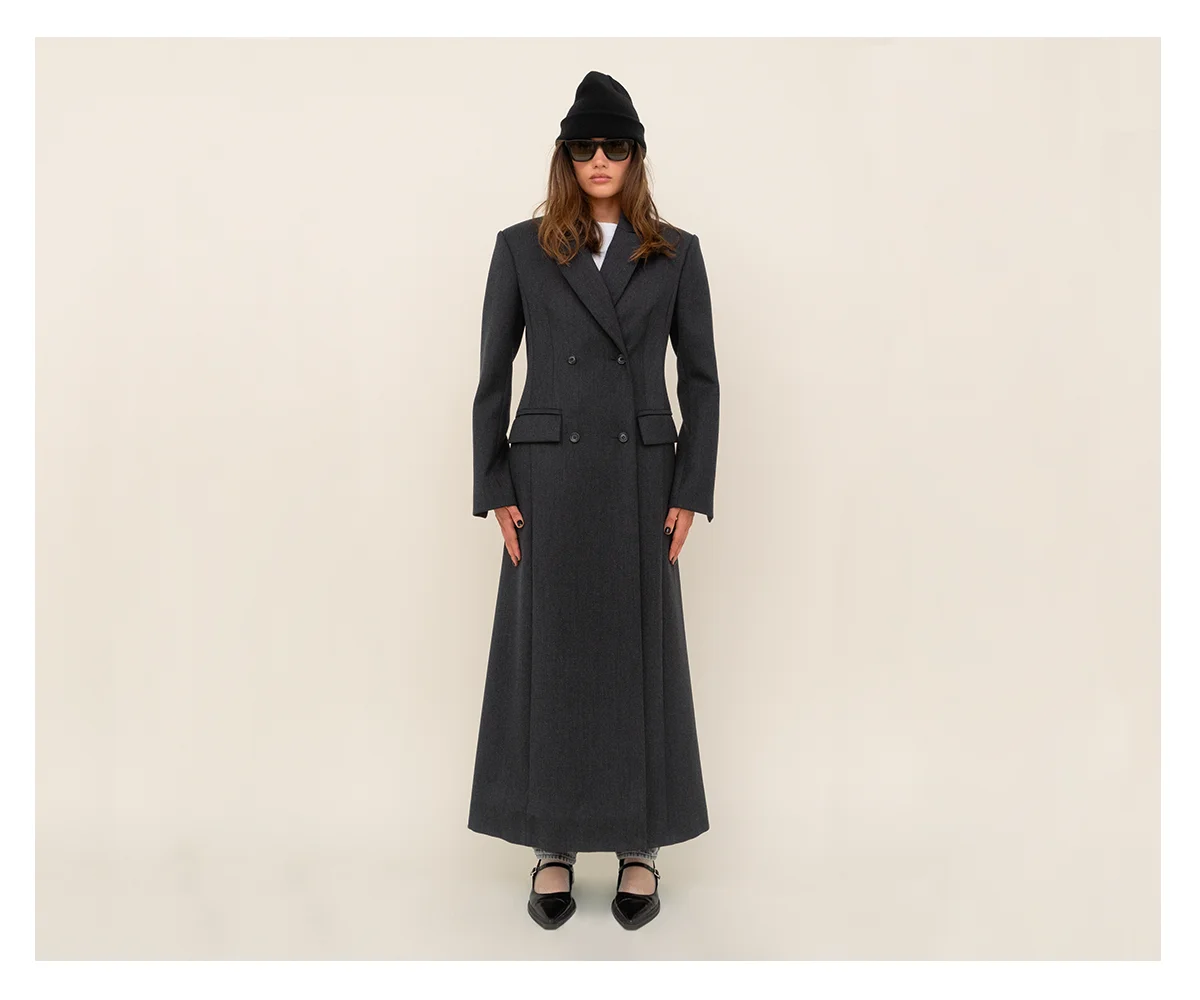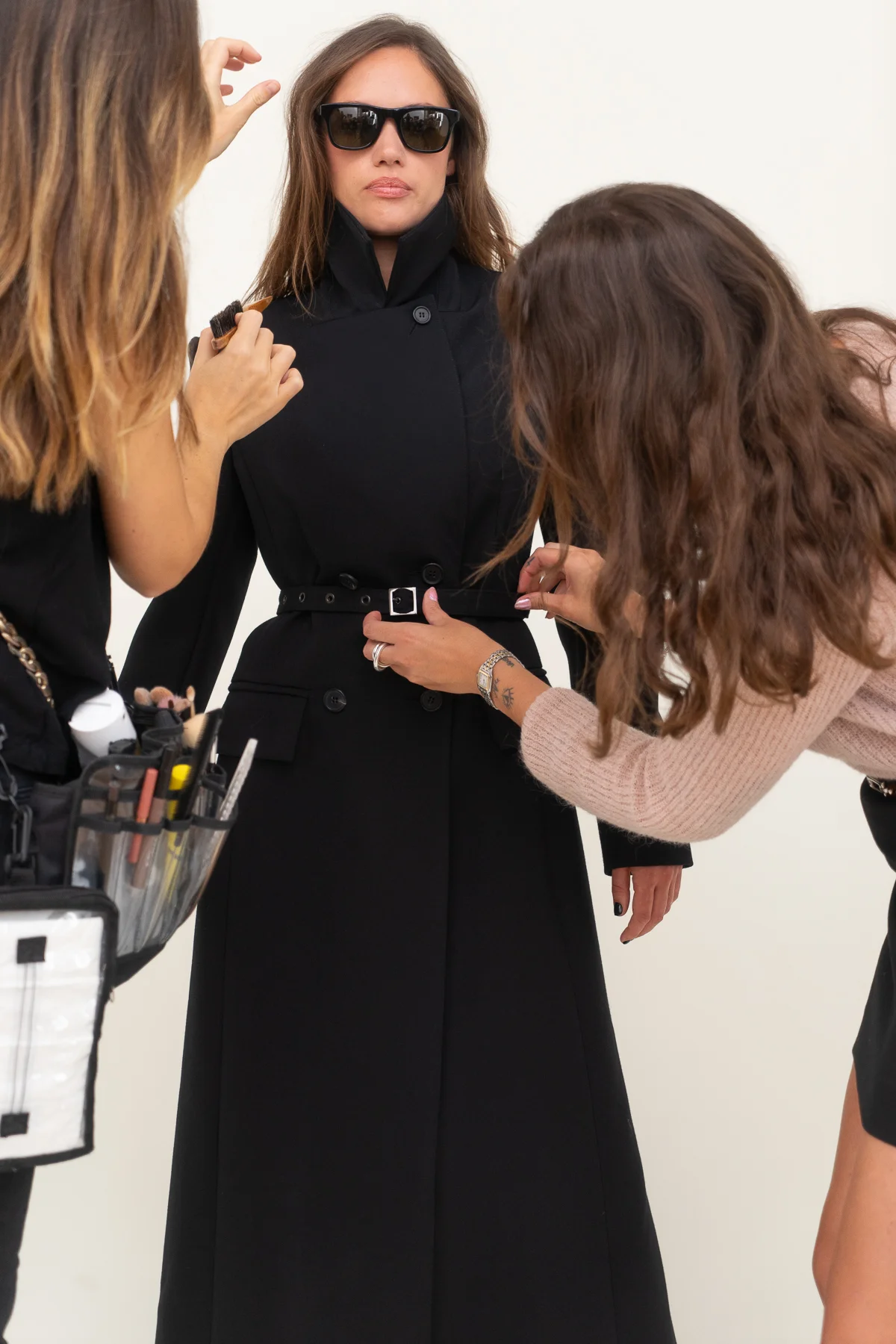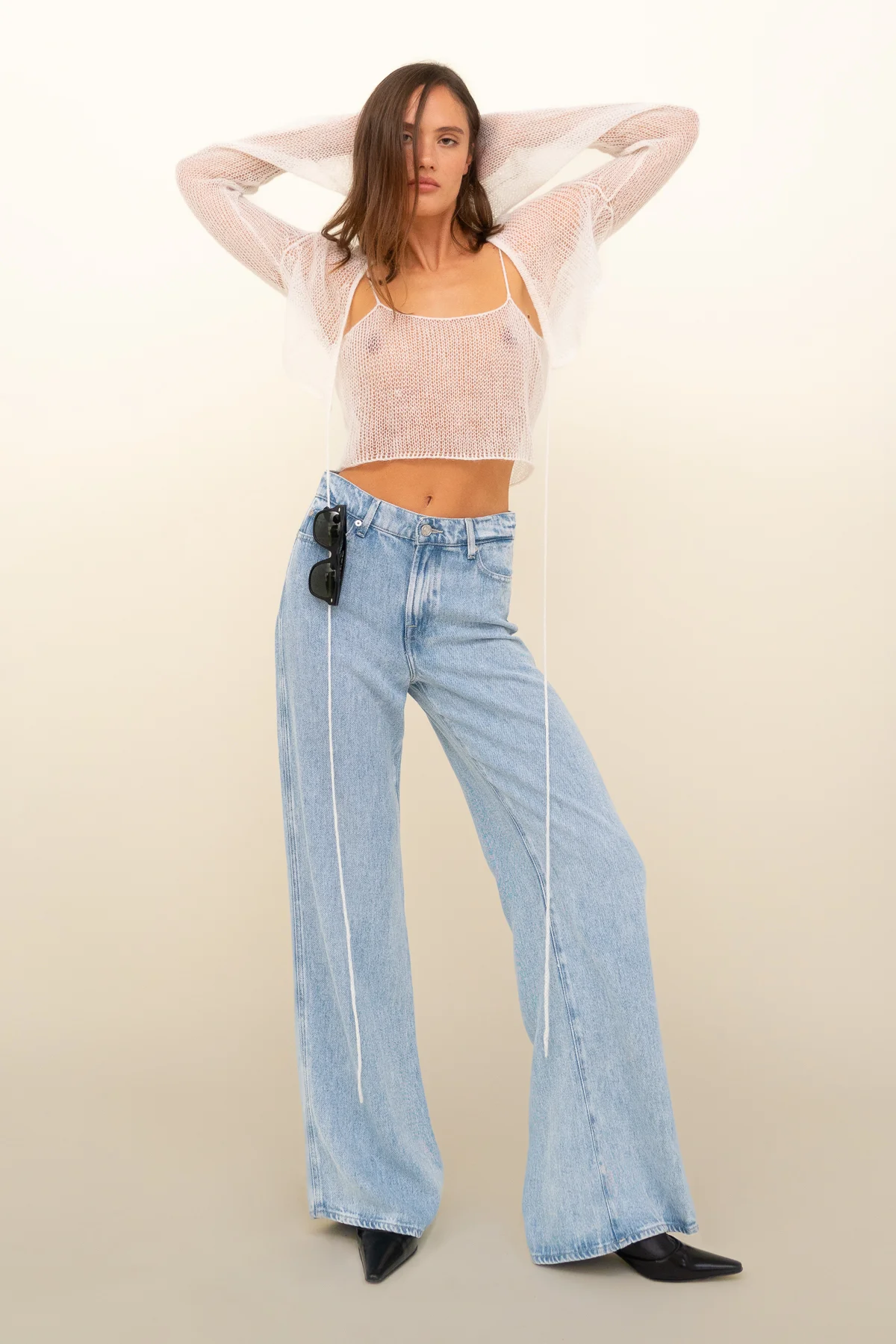 When it's cold but your décolletage area is hot
Welcome to our
sustainable sisterhood
We're on a mission to tackle fashion's waste problem and make quality accessible again. We utilise a sustainable supply chain, sourcing OEKO-TEX Certified raw materials and beautiful excess fabrics from Europe's top brands, factories, warehouses and mills, transforming them into limited edition pieces that tell a story.
There are no ordinary moments
Which story you want to live?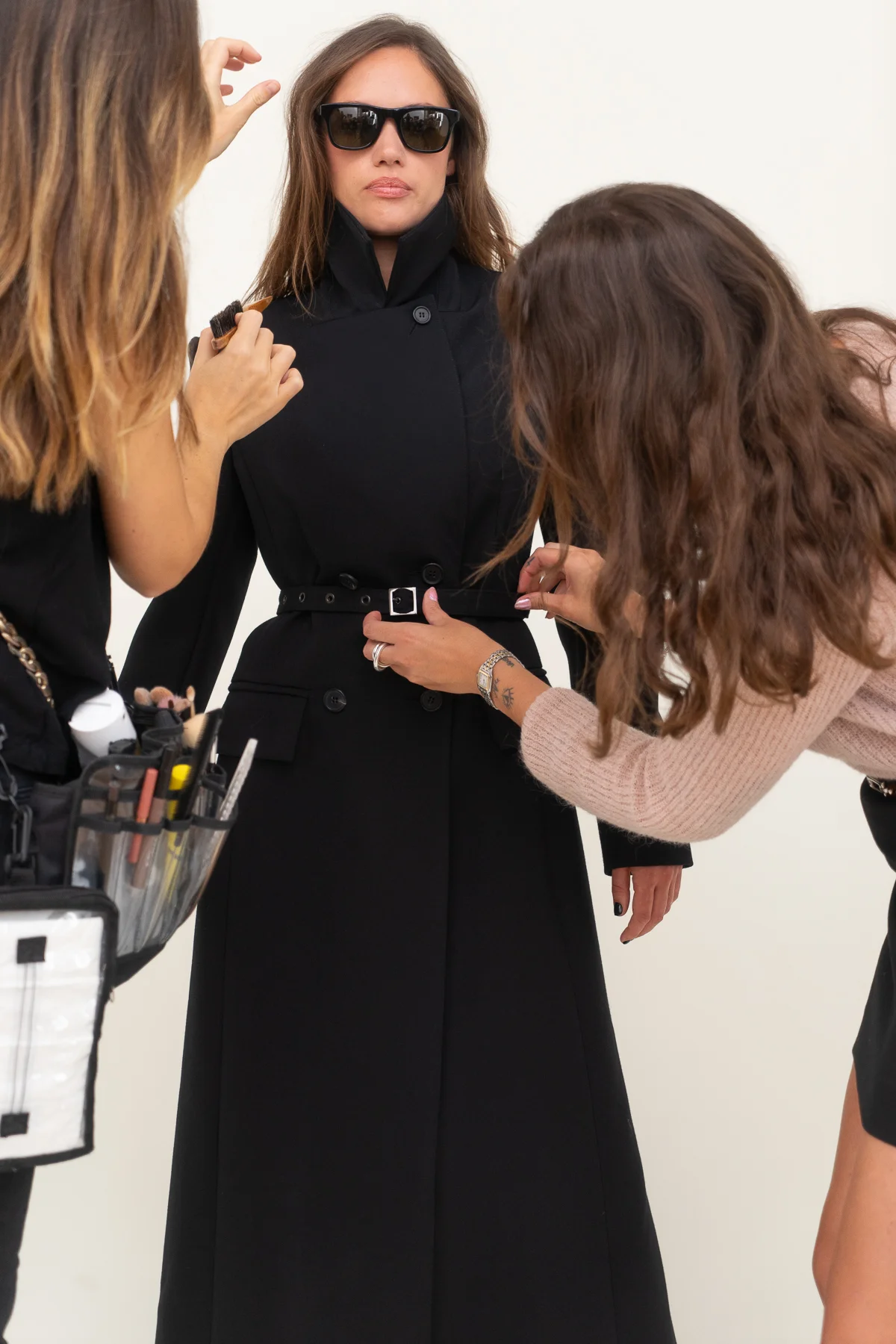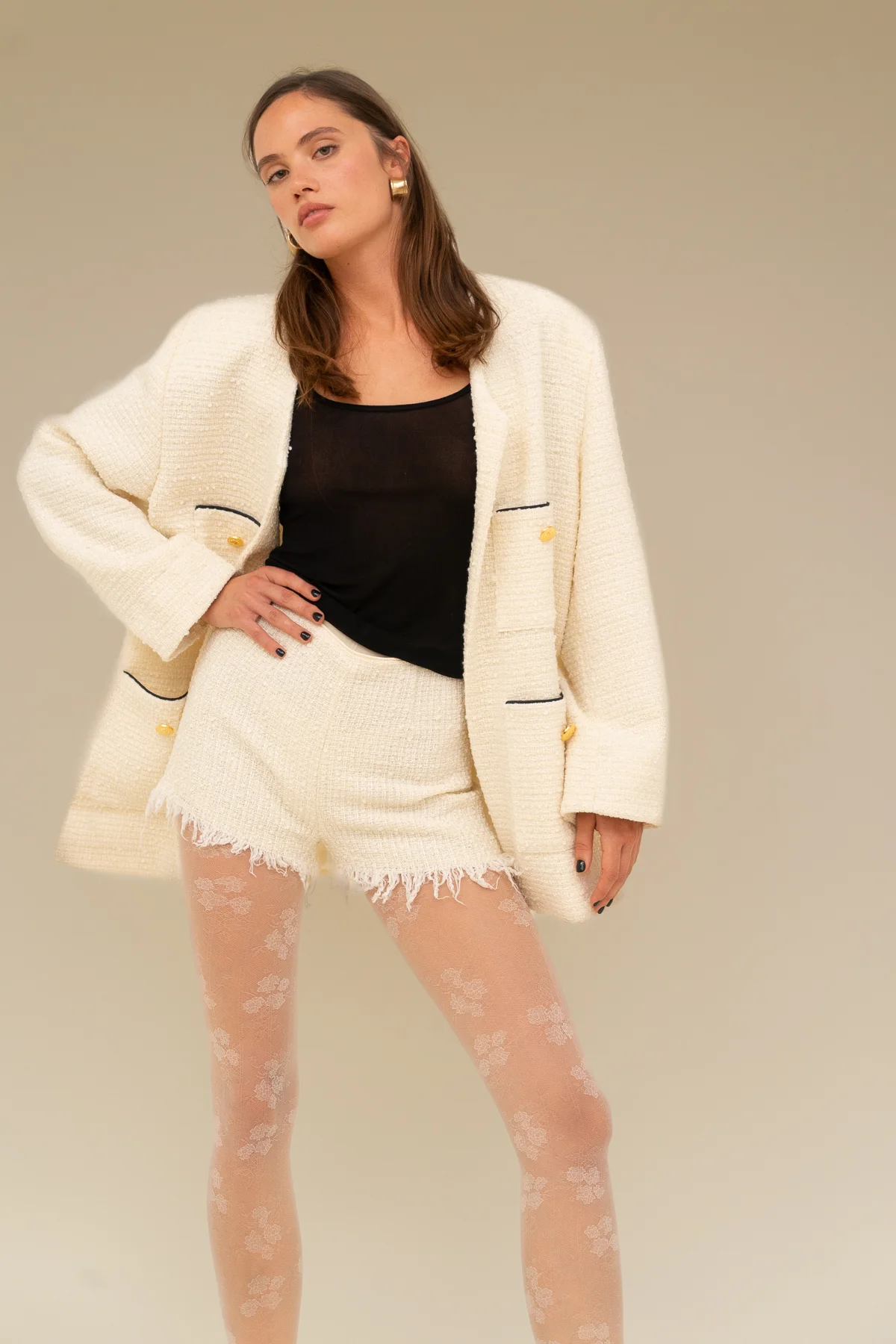 Walk into the night of debauchery and morning croissants in your best uniform.
Discover the Story